Submitted by

Barnaby Golden

on Mon, 18 Apr 2016 15:58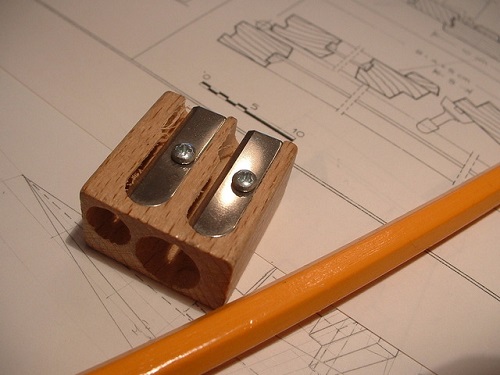 What is the difference between projects and products? Why does Agile favour a product approach over a project approach?
Software development has traditionally been done in projects. A project would wrap a set of interrelated features together and aim to deliver most or all of them. Usually a project is planned in an attempt to work out what will be delivered and when.