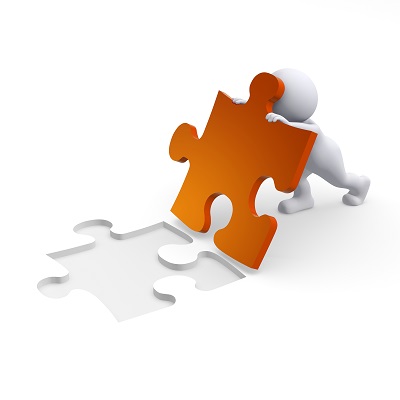 Golden rules of a development team, compiled from personal experience and from a number of books, academic papers and other sources.
1. Use the same deployment mechanism for all environments
When you do something often, you get good at it. So deploy to all environments using the same mechanism. That way, when you deploy to production things less likely to go wrong.